Next Wave of Building & Designing Healthy Buildings | BISNOW
Wed 08/03/2022 - 17:40
SOCOTEC US attended the Bisnow New York Sustainability & ESG event focused on compliance benchmarks, investment strategies, building innovation & sustainable design. 
John Amatruda, Principal of Green Services, participated in the Next Wave of Building & Designing Healthy Buildings panel which included topics like the difference between soft cost upgrades, the process of making building infrastructure changes, and how to integrate low-carbon materials, air source heat pumps, and other efficient alternatives.
Watch the video below to see a recap of our panel.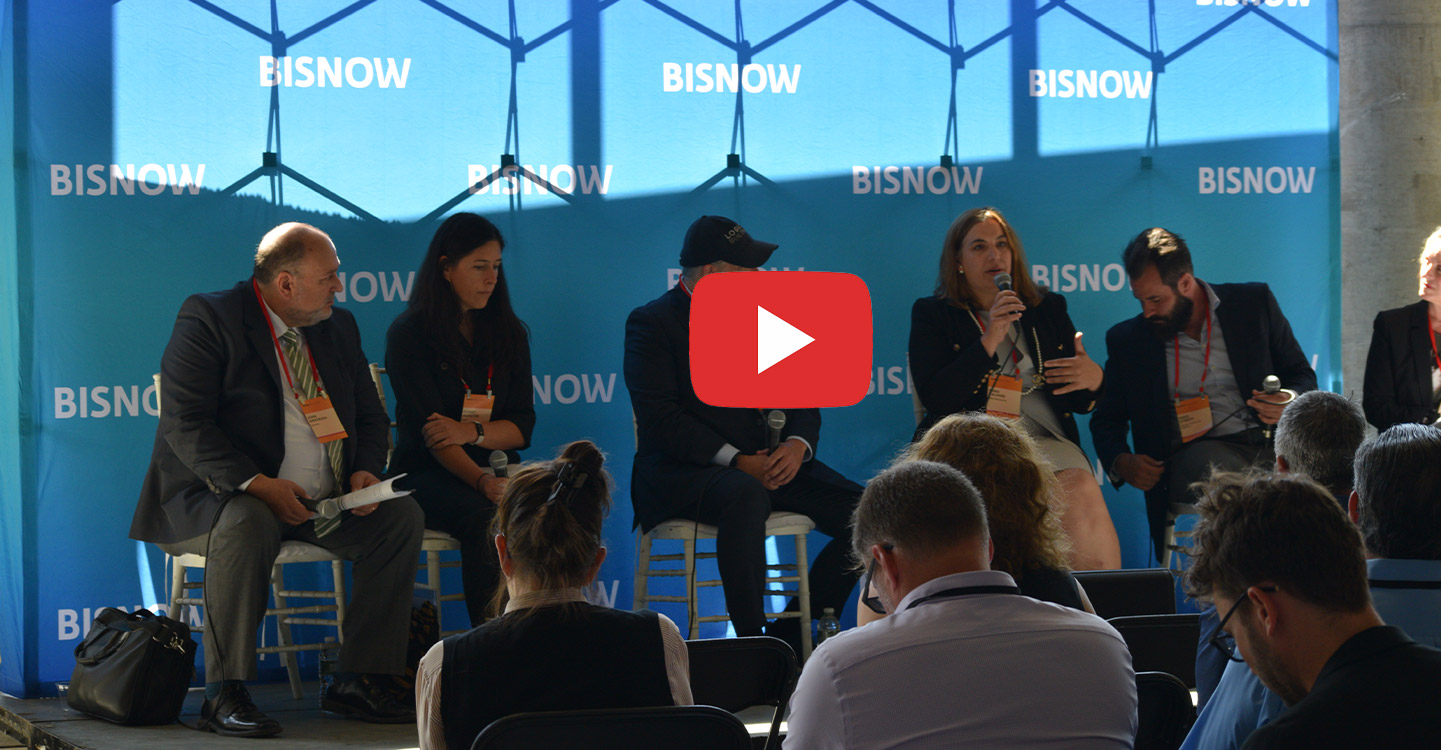 The panel consisted of the following questions, all of which are answered and discussed at length in the video below:
With are some of the data sets that building owners and lessees are tracking today?
Regarding the "S" piece of ESG, what are you seeing in terms of more real-life examples of what people are implementing and what those creative solutions look like?
What are some indoor and environmental monitoring that you think are going to be more prominent in the market? Also, what type of property technology may people want to think about investing in?
What do you think legislatively may be driving more focus on healthy buildings?
What should everyone be planning into their next design, build out and/or retrofit over the next 5 years?
SOCOTEC's clients rely upon our specialized teams of architects, engineers, expert witnesses, construction and financial advisors to solve their most complex challenges throughout the entire lifecycle of a project, around the globe.