From new construction projects to upgrades, maintenance, or repositioning of existing buildings, our experienced team guides clients through the highly technical issues related to the design, procurement and execution of building envelope systems and develop project specific, industry proven, durable, and sustainable design solutions. SOCOTEC has an extensive proven track record of meeting our Clients' aesthetic and performance goals while never losing sight of the end user experience.
New Construction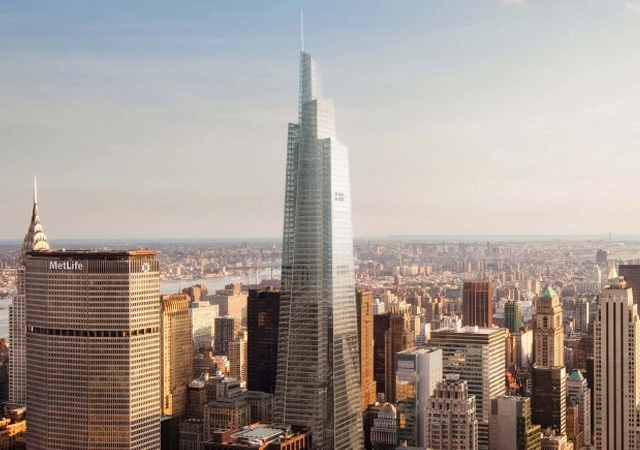 Expert, Balanced Advice for New Buildings
Dedicated to providing honest, expert advice, our New Construction team offers critical guidance with the right balance of design and aesthetics, constructability, availability and procurement, schedule, cost and economics, and performance.
Learn More
Existing Buildings
Optimizing Value on Aging Assets
With a focus on optimizing value, our Existing Buildings' team combines environmentally conscious design with culturally conscious repair and preservation measures to demonstrate our commitment to high-performance solutions.
Learn More
SOCOTEC is a provider of niche consulting services within the A/E/C industry for both new construction and existing buildings, with a focus on high-performance buildings and specialty structures. Through a holistic approach, SOCOTEC creates value for its clients through the unique synergy of its consulting services for building envelope, energy & sustainability, code & planning, dispute resolution, project advisory and specialty engineering.
OUR BUILDING ENVELOPE TEAM VALUE:
We help build

better buildings

(new or existing)

We solve

highly technical

issues

related to

design, procurement, and execution

We optimize

p

erformance

, aesthetics and user

e

xperience
New Construction Services
Existing Building Services