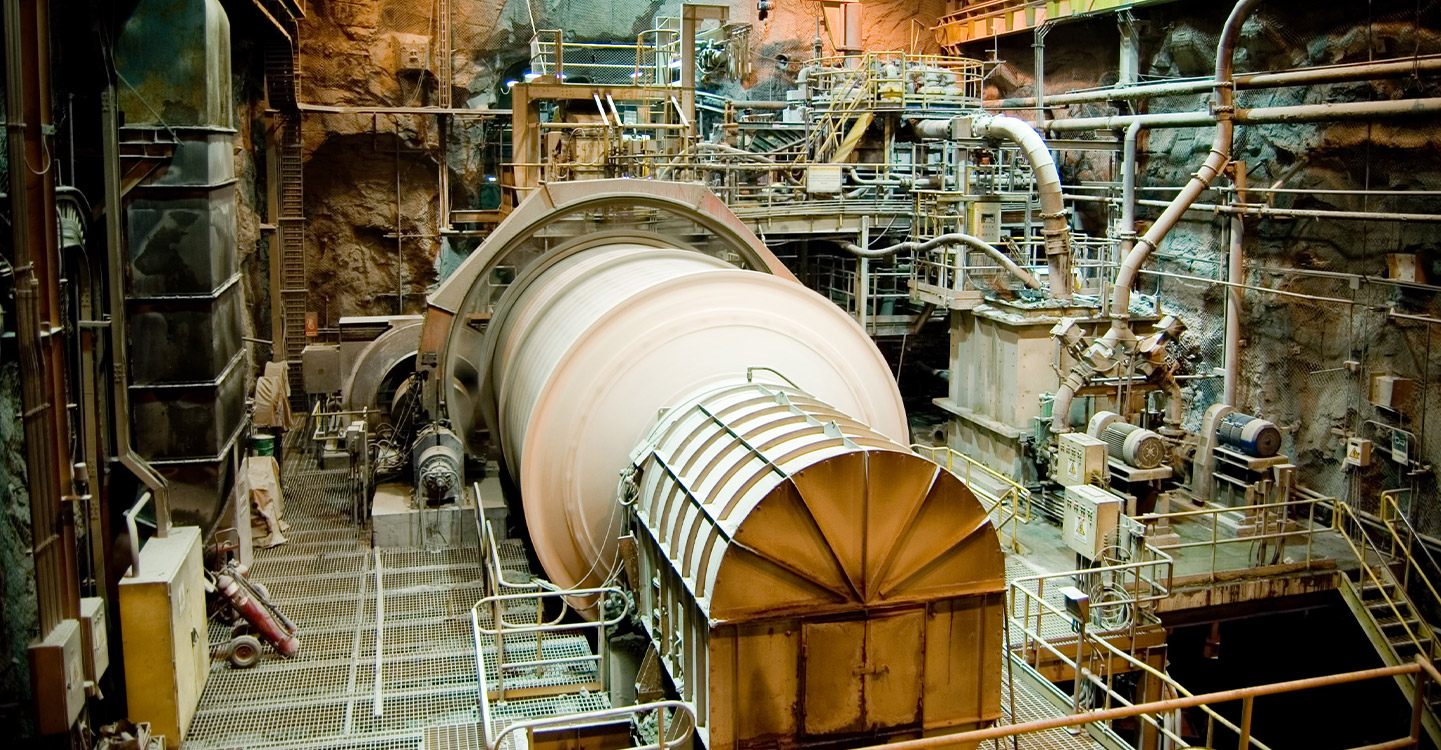 SOCOTEC provides mining industry services including consulting for the manufacturing of heavy equipment used in mining operations. Our services span across many verticals including heat treatment process improvement, welding repair and structural procedures, technical audits of foundries, casting and forging process evaluation, ITP evaluations and more. 
Mining Industry Services 
The mining industry is supported by highly specialized heavy equipment used in all phases of operation, from ore extraction through smelting and refining to final fabrication. Equipment manufacturers and vendors are constantly striving to improve their methods and processes to 
Produce technically superior, reliable, cost-effective components and equipment 

Eliminate costly defects and quality deviations 
Minimize risk in all phases of manufacturing 
SOCOTEC offers a variety of consulting and technical support services to equipment manufacturers—foundries, forges, fabricators—to meet their objectives.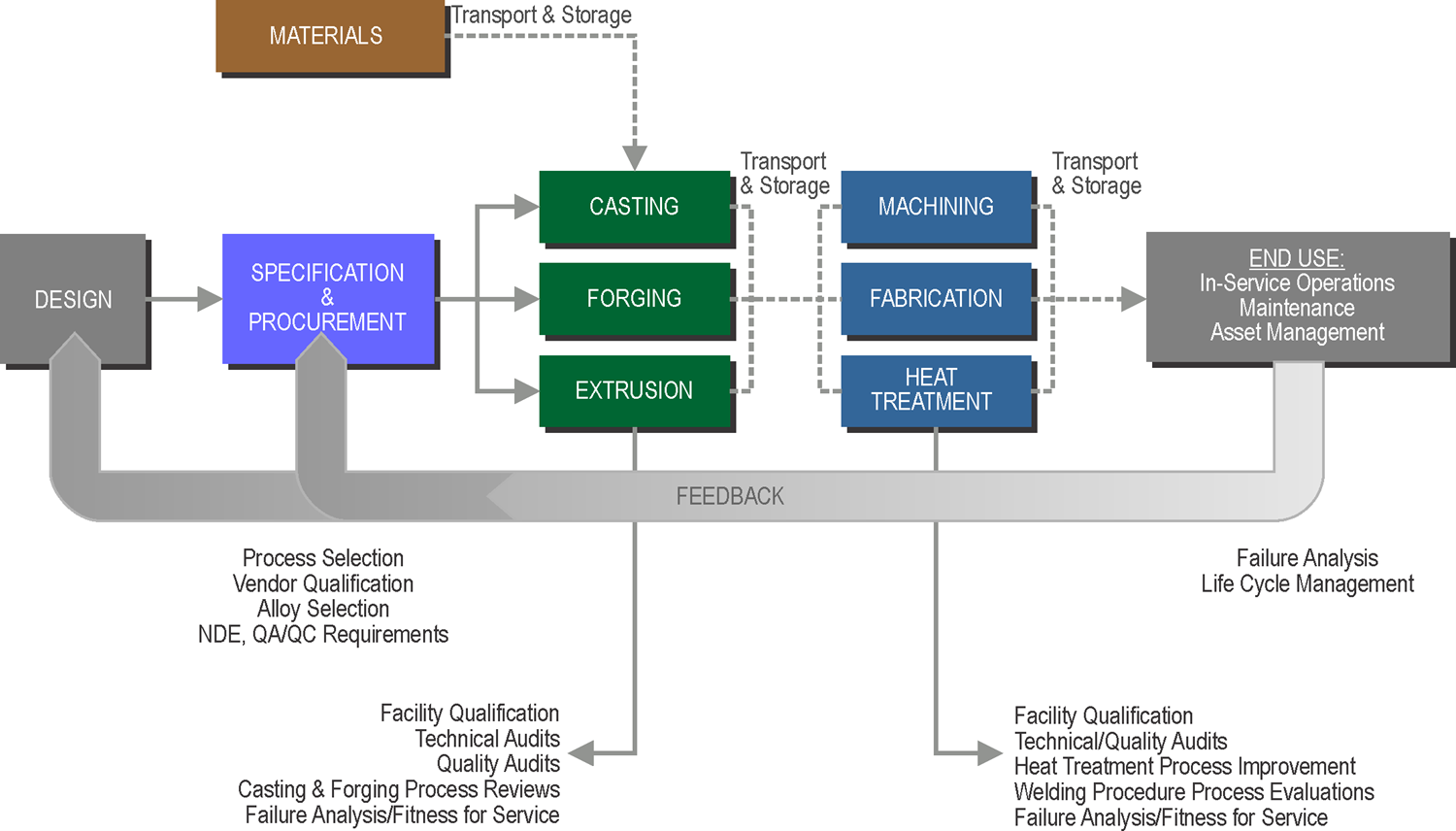 Service offerings:
Heat Treatment Process Improvement
Welding Repair Evaluation
Casting & Forging Reviews
Fitness for Service Evaluations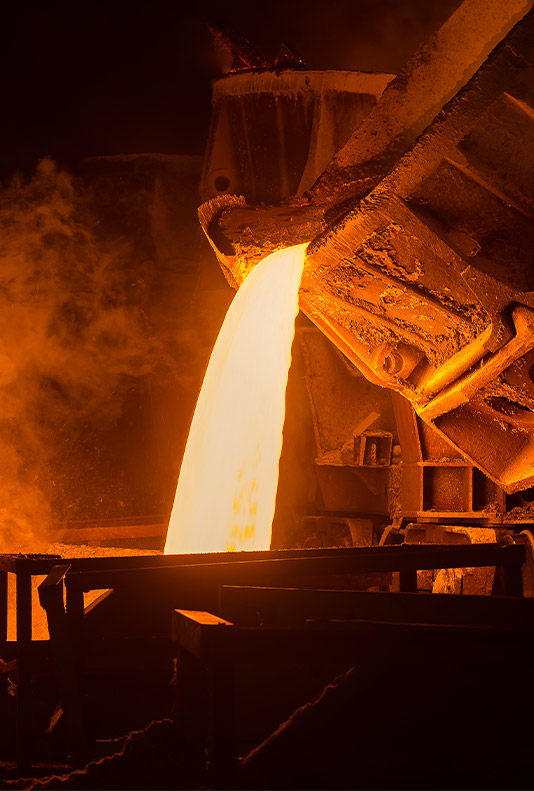 Mining Services
Project Example: Ball Mill Gear
Objective: Determine root cause of cracking
Activities and Results
Performed MT, visual inspection, stereo "in-situ" microscopy, chemical analysis, SEM, HB profile
SEM determined that intergranular cracking nucleated during the solidification process
Mode of Failure: Low cycle / High strength Fatigue.
The crack propagated out of a casting discontinuity (gas porosity).
Recommended Solutions
Smooth out by grinding the affected zone and install remotely controlled strain gauges to evaluate crack propagation.
Metal stitching the crack
Objective: Determine root cause of cracking
Activities and Results
Performed MT, visual inspection, stereo "in-situ" microscopy, chemical analysis, SEM, HB profile
SEM determined that intergranular cracking nucleated during the solidification process
Mode of Failure: Low cycle / High strength Fatigue.
The crack propagated out of a casting discontinuity (gas porosity).
Recommended Solutions
Smooth out by grinding the affected zone and install remotely controlled strain gauges to evaluate crack propagation.
Metal stitching the crack