Roofing Waterproofing & Below Grade
Roofing, Waterproofing & Below Grade
SOCOTEC's Roofing and Waterproofing consultancy has over 30 years of experience in keeping both new and existing buildings watertight. WIth a dedicated team of experts in roofing, waterproofing and below-grade applications, SOCOTEC engages in projects of all types and leverages our technical depth throughout the design and construction stages.
We stay current with new material technologies and approvals that add a variety of solutions to complex detailing. We have worked on all varieties of waterproofing systems on all scales in the major national markets. Working closely with other members of our envelope group we collaborate to take a holistic approach to generating interface details and system selections to help keep the building watertight. 
Our professional services include: 
Existing Roof Assessment / Replacement 
Preventative Maintenance Survey or Programs 
Non-Destructive Moisture Testing 
Leak Investigation 
Specification Preparation: Replacement/Repair
Vegetative and Blue Roof Consulting 
Plaza and Terrace Consulting 
Below Grade Waterproofing 
Catastrophic Failure Investigation 
Roofing, Waterproofing & Below Grade Services
SOCOTEC has strategically invested in cutting edge Non-Destructive Testing (NDT) technologies and provide these testing services for both exterior and interior building systems to aid clients in identifying root causes for component or system deficiencies and failures. Following testing, our team can provide potential recommendations for remediation. 
SOCOTEC engages with clients and architects throughout all stages of design and leverages our field experience in inspecting waterproofing installation projects to inform the design decisions. With a heavy focus on reality, we are able to positively impact projects of all types by understanding the waterproofing products and applying them to their best use and in the most effective and efficient manner.  

In most instances, our roofing and waterproofing consultation during the design phases runs parallel to the overall envelope development. This approach allows the team to integrate adjacent systems and details into the waterproofing strategy to avoid gaps in scope and to best provide the most comprehensive solutions. 

Our team participates regularly in industry events and manufacturer's product demonstrations which keeps us at the forefront of technological advances in materials. This engagement also gives us the benefit of understanding product applicability and availability depending on the end-user and market segment. Obtaining this valuable market insight, we are then able to inform our clients such that efficient decisions can be made to advance the design and construction of the project. 
SOCOTEC's Renewable Energy team works with our in-house expertise in building envelope, mechanical systems, roofing/waterproofing systems, sustainability and energy efficiency to identify and help implement renewable energy opportunities. Serving as an independent third-party representative, our team has experience with a variety of renewable energy project sizes and types, through all aspects of design and construction. Clients engage us to ensure quality and proper integration throughout the due diligence, design, implementation and verification phases. 

Services include: 
-Solar Photovoltaic or Wind Feasibility Analysis 
-Opinion of Probable Cost and Incentive Evaluation 
-System Design Consulting & LEED Credit Advisory 
-Financial Modeling 
-Environmental Benefits Assessments 
-Financing Alternatives Analysis 
-Contractor Assessment & Selection 
-QA/QC Monitoring/Construction Administration 
-Commissioning/Retro-Commissioning 
-Ongoing Maintenance and Performance Verification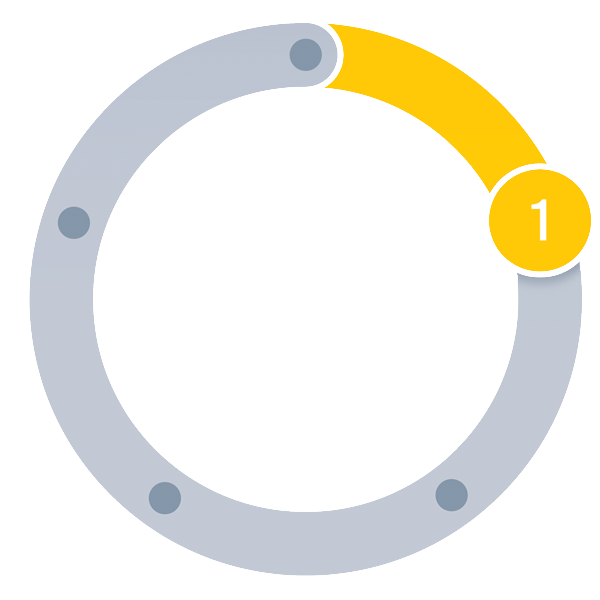 Early in the design process
Starting early in the design process, SOCOTEC provides consulting services that guide the assessment and planning of renewable energy integration. Our feasibility analysis provides an initial estimate of system size and output as well as anticipated financial costs and benefits of project opportunities (payback, returns, incentives, estimated cost, etc.). This analysis provides the client with information that helps determine if a project scheme is both economically and physically viable and should pursue full design and implementation.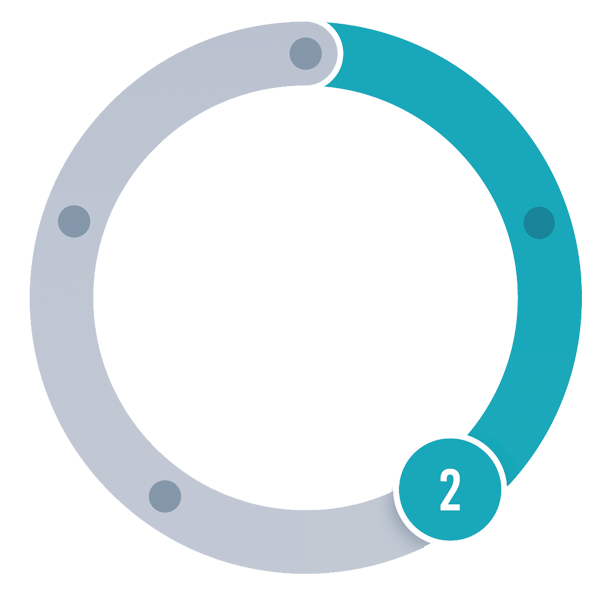 During the design phase
During the design phase, and in coordination with the client's design/technical team, we provide renewable energy system consulting from schematic design through construction documentation. As an independent third-party representative for the client, we are not tied to any product or manufacturer. Our focus is on developing designs which are best aligned with the performance, aesthetic and financial goals of the project.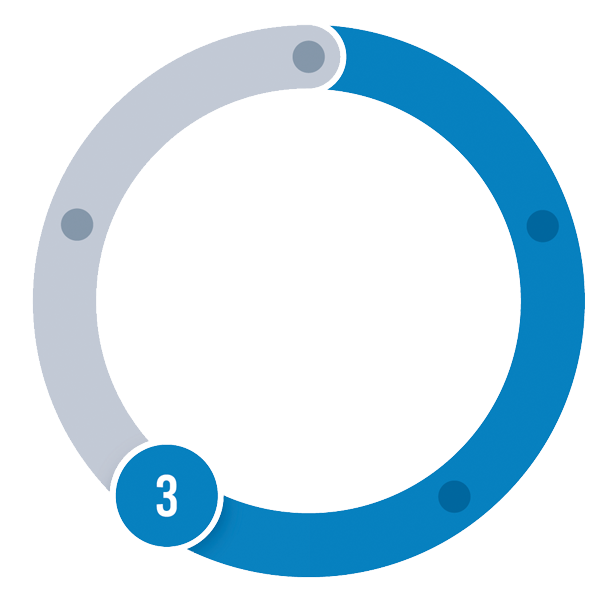 During the construction phase
SOCOTEC oversees the bidding process as the owner's representative, and provides expert bid leveling. We ensure quality throughout the implementation process with our construction administration services. These include: bidding and negotiation support, shop drawing review, and QA/QC monitoring during installation. SOCOTEC provides performance verification and system commissioning services to help our clients maximize the financial and environmental benefits of their system. We commission projects by conducting field evaluations, reviewing testing protocols, and monitoring the development and implementation of operations and maintenance practices.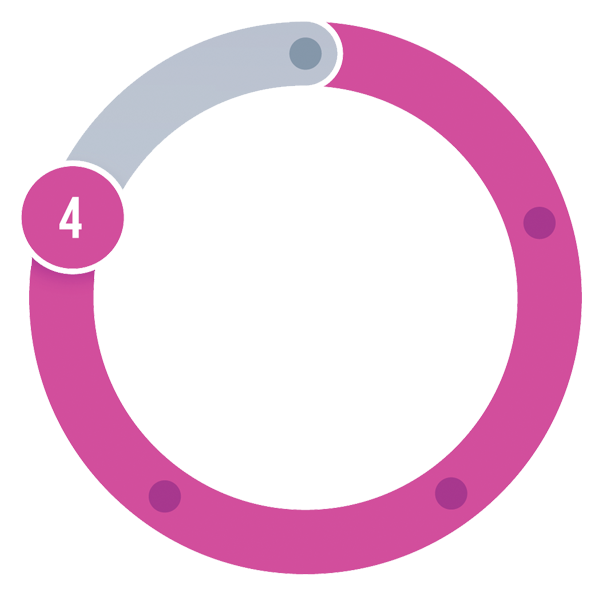 Post-construction
SOCOTEC works with owners to provide ongoing maintenance and operations consulting services, supplemental monitoring for performance, and bi-annual inspections. 
Want to know more about our Roofing Waterproofing & Below Grade services?
Contact us
Contact Us
stanford.chan@socotec.us