Engineering Design Consulting
Ensuring Design Integrity
SOCOTEC's Specialty Engineering Group provides creative, cost-effective design solutions in a multitude of industries. We know that the best designs start with a complete understanding of our client's needs. Our objective is to translate these needs into designs that efficiently achieve operational goals and longevity requirements. Our multidiscipline team of engineers from across our five service areas has developed state-of-the-art parts, equipment, systems and facilities for power generation, industry and infrastructure.
SOCOTEC designs encompass a broad range of sizes and scales—from re-engineered replacement parts for a piece of equipment to multi-acre facilities. Our designs have included mechanical, civil/structural, electrical and I&C components and systems. Some of the skills that we utilize include expertise in
Components and systems—mechanical, electrical, structural

Code and regulatory requirements—industry codes (AISC, ACI, AWS, AASHTO, NFP), local codes (building codes, IBC, IEC), Code of Federal Regulations

Use of design systems, including CADD, 3-D modelling and BIM

Materials selection, performance and aging

Advanced analytical methods and tools

Laboratory testing and simulation
Our staff includes fourteen professional engineers with licenses in fifteen states. We can provide engineering support for client designs and concepts, as well as engineering reviews and design certifications.  After development of a final design, SOCOTEC engineers provide follow-up through construction/installation support, commissioning, testing and verification, maintenance support and training.
Performance Enhancement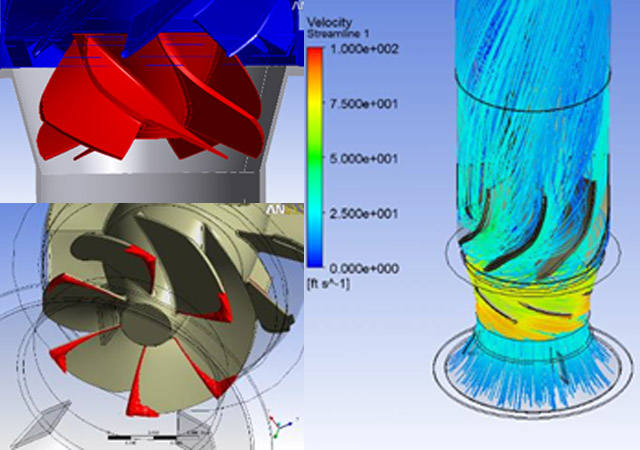 Improving a Pump Impeller
In response to issues with an existing pump, SOCOTEC engineers tested a new impeller design modification. Using CFD modeling, the engineers studied predicted performance, head rise, and overall pump efficiency and performed a design qualification.
Security Design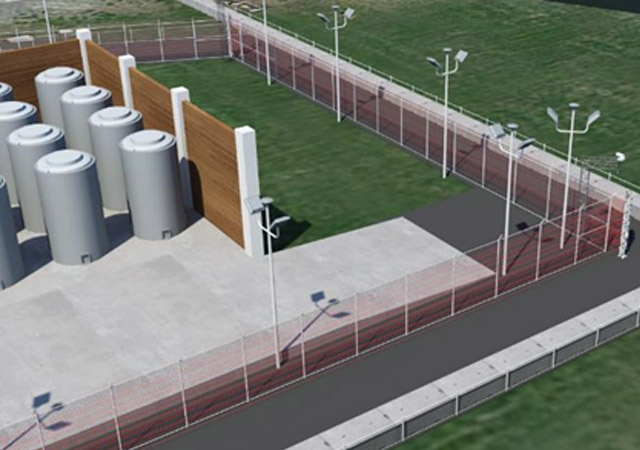 Physical Security Systems and Building for Spent Fuel Storage
SOCOTEC engineers designed a hardened utility building, vehicle barrier and fence, IR intruder detection system and surveillance/alarm system. The design included site work and utility work and acquisition of local building construction and stormwater permits. Staff members served as Owner's Engineering Representatives during construction.
Design review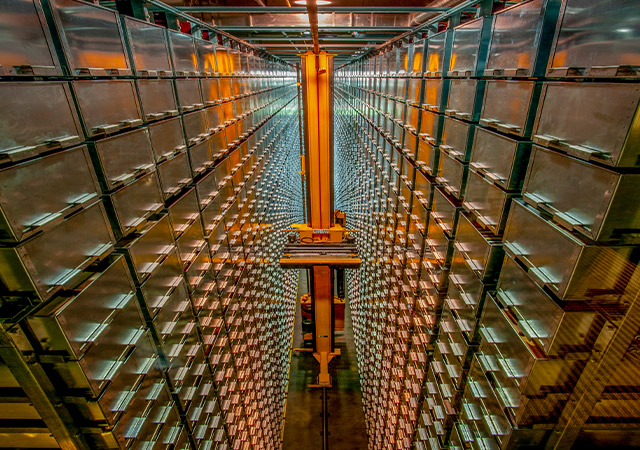 Design Review of a Vertical Lift Module at a Retail Store
SOCOTEC performed a design review of a vertical lift module (VLM) automated storage and retrieval system. The multistory VLM would be used for automated storage and retrieval of merchandise. The design review encompassed local building mechanical and electrical codes, ASME, MHI and ISO standards.
Structural Review of Load & Capacities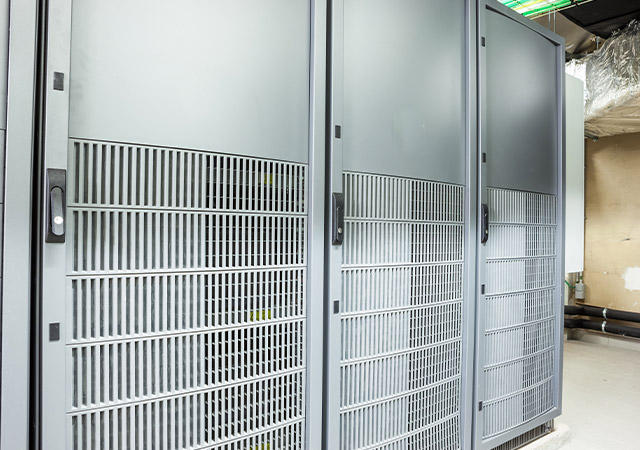 Conversion of a Turbine Hall for Battery Energy Storage
SOCOTEC engineers performed a review of structural calculations for conversion of the retired Turbine Hall at the Moss Landing Plant in California for installation of a 300 MW battery energy storage system—the largest in the world. The engineers reviewed battery system and building loads, seismic capacities, modifications of the existing structure and floor slabs, and design of new interior concrete and steel structures.
Want to know more about our Engineering Design Consulting services?
Contact us
Contact Us
robert.vecchio@socotec.us