Richard Maher joins SOCOTEC's Advisory Service Line
Wed 09/28/2022 - 16:11
Richard Maher joins SOCOTEC's Advisory Service Line
We proudly announce the addition of Richard Maher, PE, PMP, LEED AP, CSL, MCPPO to the SOCOTEC team! Mr. Maher joins the Advisory group as a Senior Managing Director working closely with Phil Helmes and the Boston team. 
"It is an honor to join SOCOTEC, where integrity is at the heart of responsiveness and the results provided to clients served," shared Mr. Maher.
Mr. Maher has interacted positively with SOCOTEC's Boston Advisory team, including Mr. Helmes, prior to joining the firm on a few different matters in Boston, where his involvement as a seasoned professional was a tremendous asset. 
Mr. Maher specializes in evaluations and analysis of various project types ranging from mid-sized developments to complex multi-billion dollar capital projects, acting as contractor, subcontractor, project inspector, and owner's rep. or contractor/sub. His project portfolio extends to various industry sectors from commercial and residential to energy and transportation. His forensic analysis services include: 
Root Cause and Investigative Analysis

Technical Expertise – Civil and Construction
"Rich brings 30 years of solid construction management experience with expertise in scheduling and practical hands-on field experience; he will be a strong asset in expanding our bandwidth."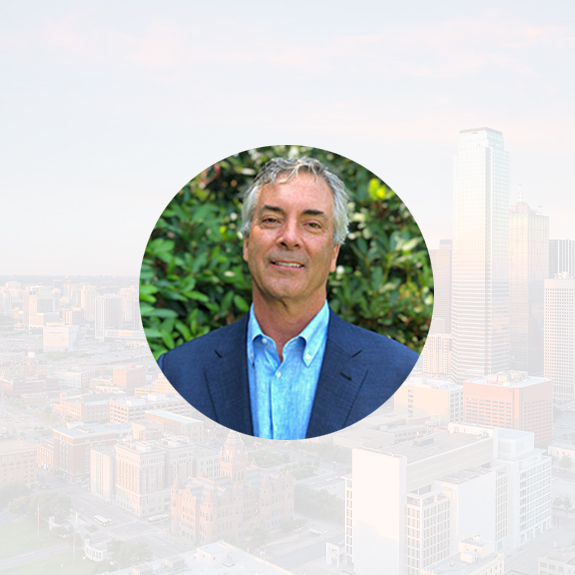 In addition, he provides expert witness testimony in the areas of standard of care, schedule delay and damages.
SOCOTEC is very excited to celebrate Mr. Maher's accomplishments and milestones going forward. Mr. Helmes shares that "Rich has hit the ground running on a very sizable project we have in Canada related to the performance of our client, an EPCM contractor, on a $900M process plant scheduled for ICC Arbitration early next year. His timing of joining our team was a god-send to me."
Mr. Maher's experience, skillset, and demeanor fully embody SOCOTEC's purpose. 
"Being a part of SOCOTEC directly aligns with my passion to excel in wise and honorably driven methodical engineering, advisory and sustainable solutions for our clients."