Financial Incentives are a driving force behind energy efficiency projects.  In today's economic environment, there are various financial mechanisms that allow for favorable adoption of energy efficiency measures in both new buildings and retrofits. 
Financial incentives 
Through proper planning and an integrated approach, SOCOTEC will help your projects achieve and maintain long-term benefits, while managing initial costs to fit the budget. 
We analyze how your projects can benefit from federal, state and local tax incentive programs 
We provide the recommendations and documentation to aid in qualifying for these tax incentives 
These tax incentives may be achievable with little or no initial financial outlay from the client.  We will work with the client's financial and tax advisers where appropriate. 
Realizing the Potential
SOCOTEC has a long-standing relationship with NYSERDA.  In addition to helping shape past, present and future NYSERDA programs, we also work on custom research projects.  We are Approved Providers for the New Construction Program, the Multi-Family Performance Program, the FlexTech Program, the Existing Buildings Program, and others
SOCOTEC is a certified Technical Assistance Provider for all PSEGLI Energy Efficiency Incentive Programs
SOCOTEC is a Market Partner for the Con Edison Commercial and Industrial Energy Efficiency Incentive Program and sits on the Market Partner Advisory Board
SOCOTEC is able to access all available incentives for existing building and new construction projects in Northeast Utilities territory
SOCOTEC works closely with National Grid and NSTAR through the MASSAVES program to optimize incentives for New Construction and Existing Building projects in Massachusetts
Pay for Performance Program: SOCOTEC is a partner in the New Jersey Pay for Performance (P4P) program
SOCOTEC has worked on obtaining tax credits for clients for renewables, cogeneration, fuel cells, geothermal heat pumps and others
SOCOTEC has helped obtain a tax deduction for millions of square feet of energy efficient commercial buildings, as outlined in the Energy Policy Act of 2005
SOCOTEC assists their clients with reviewing requirements for and compliance with various state renewable energy incentives and renewable energy credit market opportunities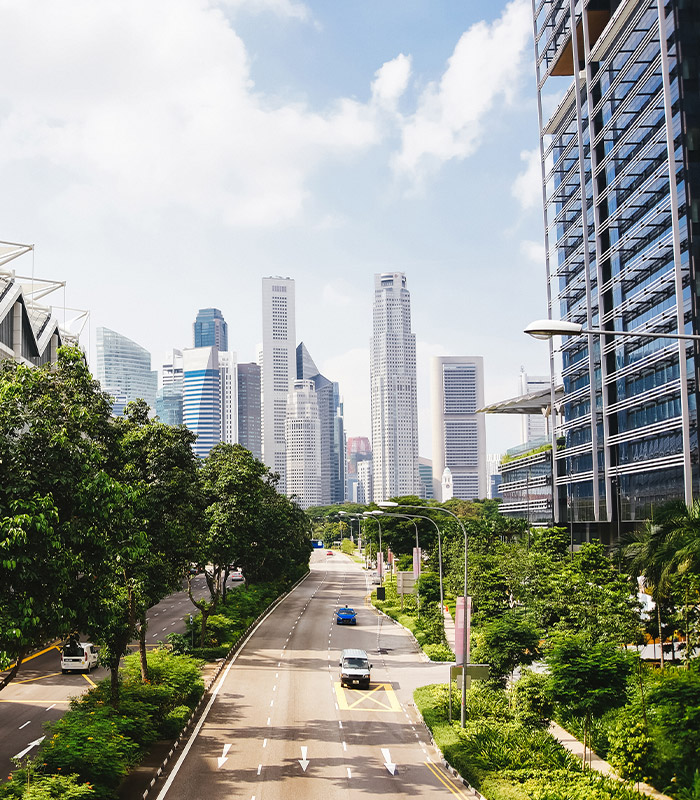 Incentives for Green Buildings in Codes and Zoning Regulations 
SOCOTEC professionals have been providing technical reviews and have been advising municipalities and state governments on incentive programs for energy & green building codes. 
Want to know more about our Financial Incentive services?
Contact us
Contact Us
adrian.tuluca@socotec.us