Craig Sellars Promoted to Principal
We are excited to announce that Craig Sellars has recently been promoted to Principal within our Advisory service line. Mr. Sellars specializes in providing project advisory, claims and dispute resolution, project controls and construction management services for large and complex projects.
Mr. Sellars has worked his way up the ladder and throughout the industry. He began his career working for a contractor as a Project Accountant, Purchasing Agent and Coordinator and spent a period of time as a Program Manager where he was able to gather significant owner-side experience that continues to lend itself to greatly benefit his work today. A Scheduler by trade, Mr. Sellars expanded into the realms of other expertise, such as Project Controls, but ultimately settled into his current role where his primary focus is in Project Advisory. Mr. Sellars has held various other positions within the organization since 2007, including his time at C2G International, LLC, which was acquired by SOCOTEC in 2019. His preparation and evaluation of claims has contributed to the successful resolution of various troubled projects, both domestic and international, across a wide range of industries.
We interviewed Denny Lee, a Senior Principal, to get additional perspective on Mr. Sellars' career:
Q: What is an example of a standout project where Mr. Sellars exemplified his experience?
A: Mr. Sellars was an intricate asset on a project in the Middle East and Africa with developing mobile power plant technology. He managed the project controls for the effort, which entailed a high level of client interface including senior-level executives and communication with those teams. He is currently doing the same for a major developer domestically. Additionally, another client was experiencing difficulty managing their numerous ongoing projects easily; Mr. Sellars worked with our internal IT team, from conceptualization to production, developing a database application for the client that allowed them to effectively and efficiently manage all of their projects, including controlling invoicing, to help streamline their workflow.
Craig never hesitates to go the extra mile for the client or the company; he's the type of person that takes ownership of everything and treats it as if it's his own. He's always able to connect and communicate really well with our clients, if issues arise, he always has a great way of sharing them, but always along with a solution and a path to move forward.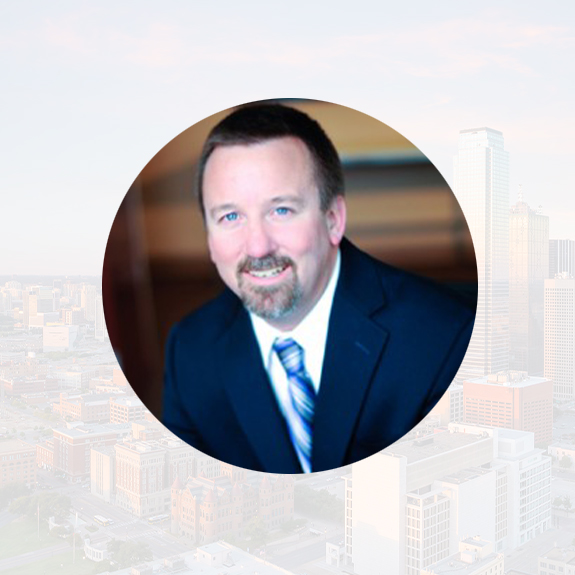 Q: Can you speak to Mr. Sellars' leadership how does he interface within the Advisory team?
A: Mr. Sellars is a team player and manages a couple of individuals; he and his team always work fluidly to support each other through any project where necessary. With SOCOTEC having a diverse team that is well versed in many facets of the business, it allows each member to work independently while also helping each other through projects. Mr. Sellars exemplifies this work model for Project Advisory.
I am honored by this new opportunity and to work with such a great professional team at SOCOTEC.  I look forward to future collaboration and to supporting our ongoing mission to provide valued professional services that help our clients navigate complex projects and achieve their objectives.